Call us today!
1-727-451-4545

Since 1995 Dependable Telecom Solutions Inc. has been providing clients with leading edge Telecommunication Solutions. As an authorized NEC dealer, we can bring your organization the latest in Digital Phone and Voicemail Systems.

Our staff is "Dedicated To Your Success" with a firm commitment to helping you increase productivity with the right, customized, system to meet your organization's needs.
---
DTS Inc. C.E.O.
Michael Monroe's knowledge of engineering and installation has enabled him to coordinate national, regional and local installation projects for satisfied clients.
As a "hands-on" leader, Michael has experience developing and implementing application systems for clients. His unique relationship with the communications industry has given him an understanding of how to effectively design telecommunications systems.
---
Testimonials
Spectrio
For over 10 years we have looked to Dependable Telecom Solutions for our telecommunications needs. Mike introduced our company to VOIP technology which has significantly increased our productivity and our bottom line. We have been extremely pleased with the professionalism, attention to detail, and creative solutions offered by Mike Monroe and the Dependable Telecom Solutions team. I would recommend Dependable Telecom Solutions to any business where that values providing customer service through the integration of technology.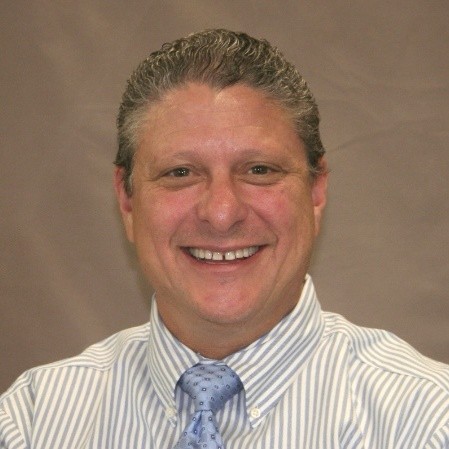 Mitchell S. Keller
President
Spectrio

Technology Research Corporation
Dependable Telecom Solutions Inc. has been our phone provider for the last 18 years. In this time Dependable Telecom Solutions Inc. has proven to be exemplary in their professionalism and reliability. Their Service Staff has been prompt, courteous and outstanding in servicing our telephone needs. Dependable Telecom Solutions Inc. integrated a Voice Over IP Network into our system which has proven to be a very significant cost saving measure. I would recommend Dependable Telecom Solutions Inc. as a viable company to service any business' telephone needs.
Mark Fullerton
System Administrator
Technology Research Corporation

Anodyne Therapy
I love the Voice-Over IP feature on our system, because it allows me to stay connected with internal and external customers from a remote location. Customers can call Anodyne's toll free number in Tampa FL, choose my extension, and be connected to my office in Atlanta. My internal co-workers can also talk to me with the press of a button, just as if I were in the same office. Voice-Over IP has been extremely helpful since I started working from a remote location.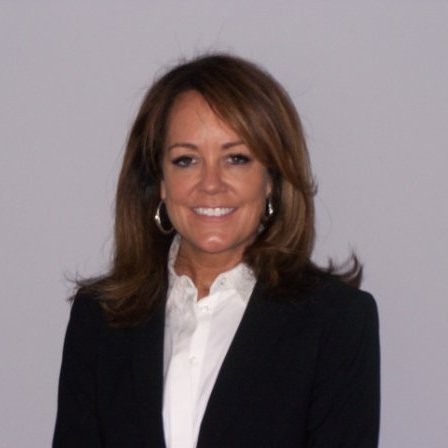 Greta Hostetler
Inside Sales/Training Manager
Anodyne Therapy